Dictionaries for Mac
Teach your Mac new languages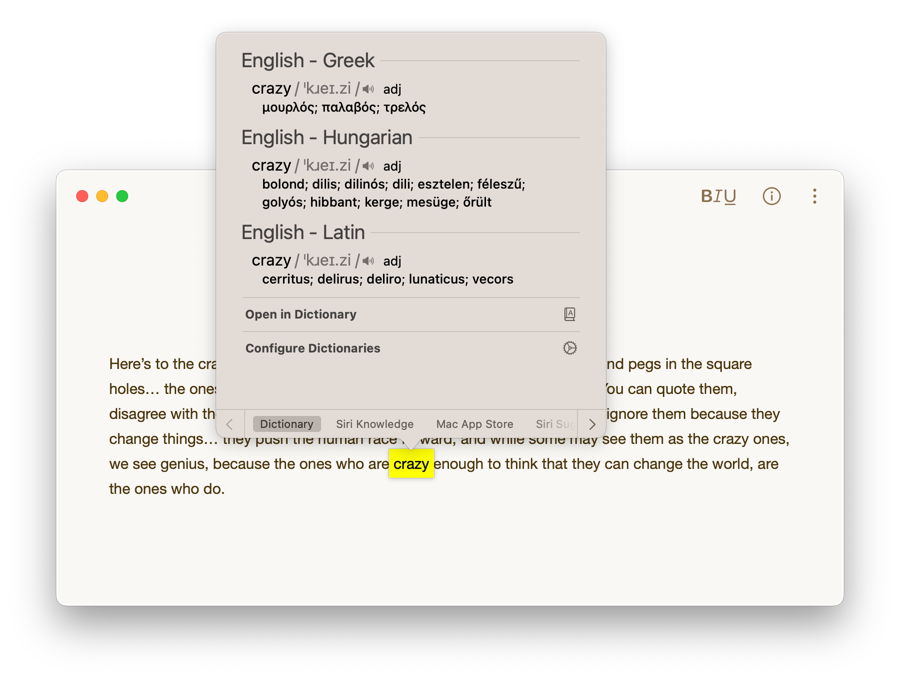 Dictionaries seamlessly integrates bidirectional translation, spellchecking and pronunciation for over 80 languages into your Mac.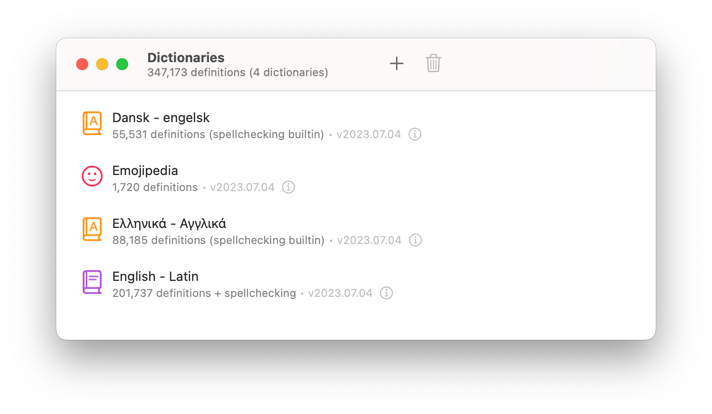 Translation at your fingertips
Dusting off a dictionary or googling for a translation each time you find a word you don't know yet can be time consuming. With Dictionaries, you are always a three-finger tap away from finding a translation in your native language.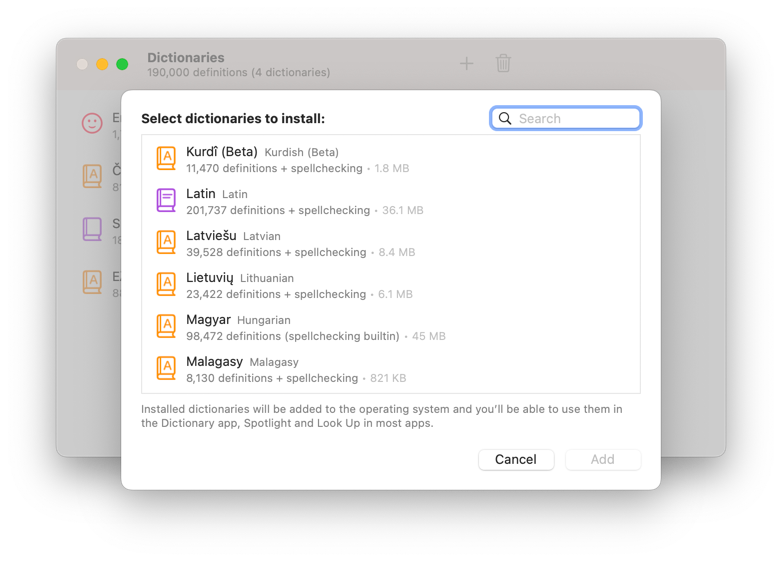 Wiktionary for Mac
Translate to and from English with large Wiktionary-based dictionaries for over 80 languages, enhanced with pronunciation and other data. Now, you can do it on the spot in any app with Look Up in a split-second.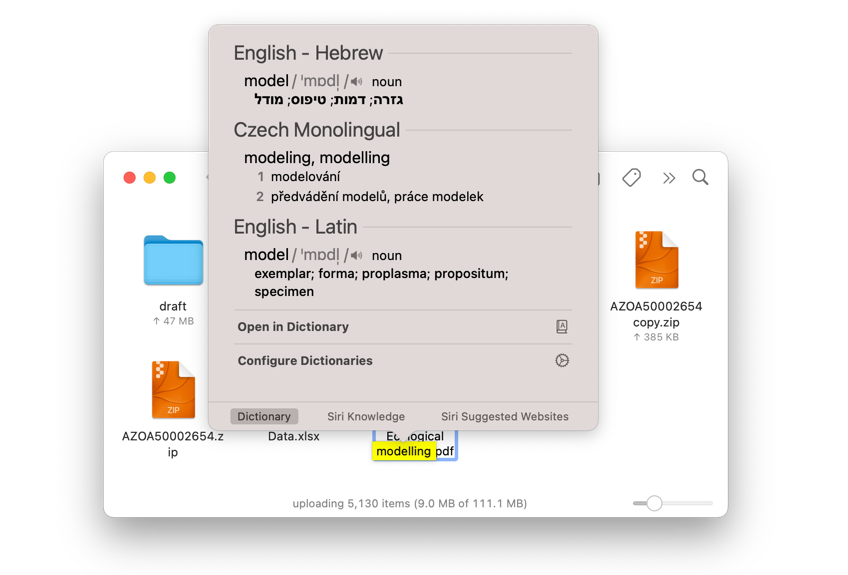 Use from within any Mac app
Thanks to its deep integration with your Mac, Dictionaries is able to provide the same translation capabilities across all apps that support macOS text processing, as well as the builtin Dictionary app and Spotlight.
Over 80 languages supported
Plus perks like Emojipedia with emojis explanations 😉
Look up available languages
A dictionary that's always up-to-date and ready to use.
By the time you buy a regular dictionary it's already out of date. With Dictionaries you can launch the app once in a while and all installed dictionaries will update automatically.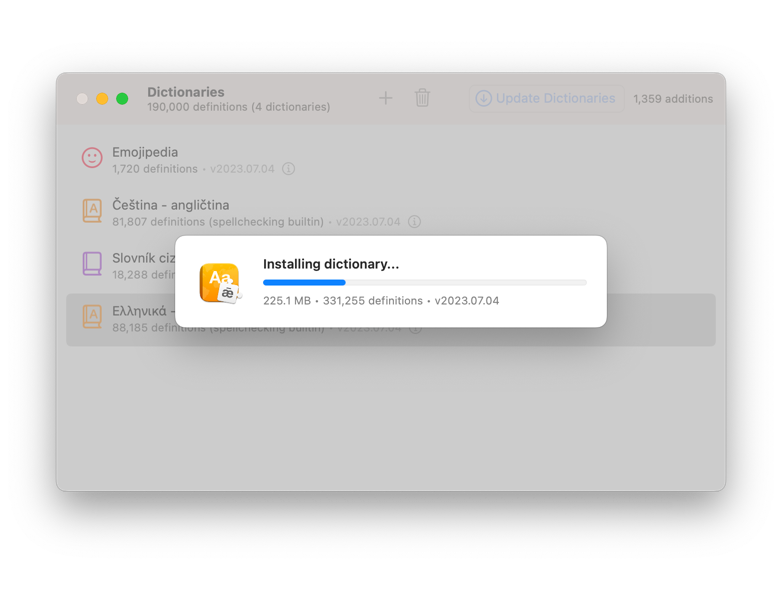 Capabilities
Dictionaries comes with some awesome chops to help you find translations as quickly as possible.
Translation
Seems obvious, but you can look up any selectable word you see across most apps, be it in a text editor, a web browser, or even typing it in Spotlight.
Spellchecking
If one is not already included in macOS, Dictionaries will install a spellchecking dictionary, to help you avoid sending that late-night email ful of speling mistaks.
Pronunciation
When you're learning or practicing a new language, Dictionaries will help you correctly pronounce words and take your speaking skills to a whole new level.
Join over 10,000 happy users.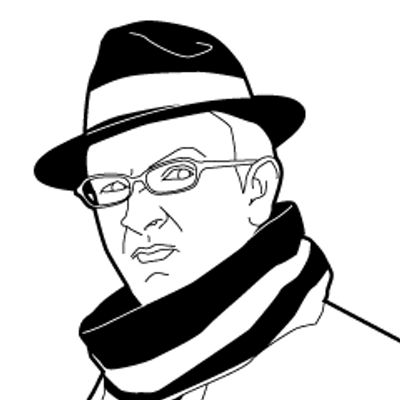 "Brilliant and inspired. Wish more apps would build on macOS technology like this, rather than re-invent wheels – badly."
Dave Mee
"Great application, it's really tremendously useful."
Patrick Lerner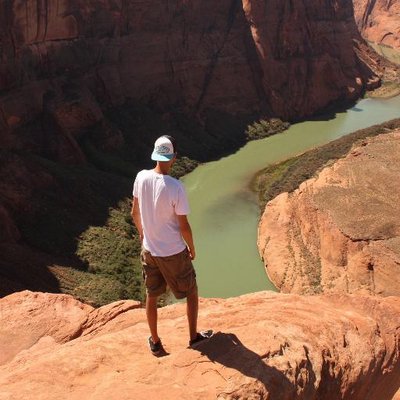 "Dictionaries for Mac – app that makes Mac Dictionary actually usable for me."
Juraj Ivan
Dictionaries was featured in

Try Dictionaries now
Start saving time on translation look-ups